Yes it is back to doing the school run and even though it means waiting for Henry's taxi to arrive to take him there and back, it means a lot of back and forth to get to his house, but helps me get my steps in each day and spend time waiting for him when I do the drop off to exercise whilst I wait.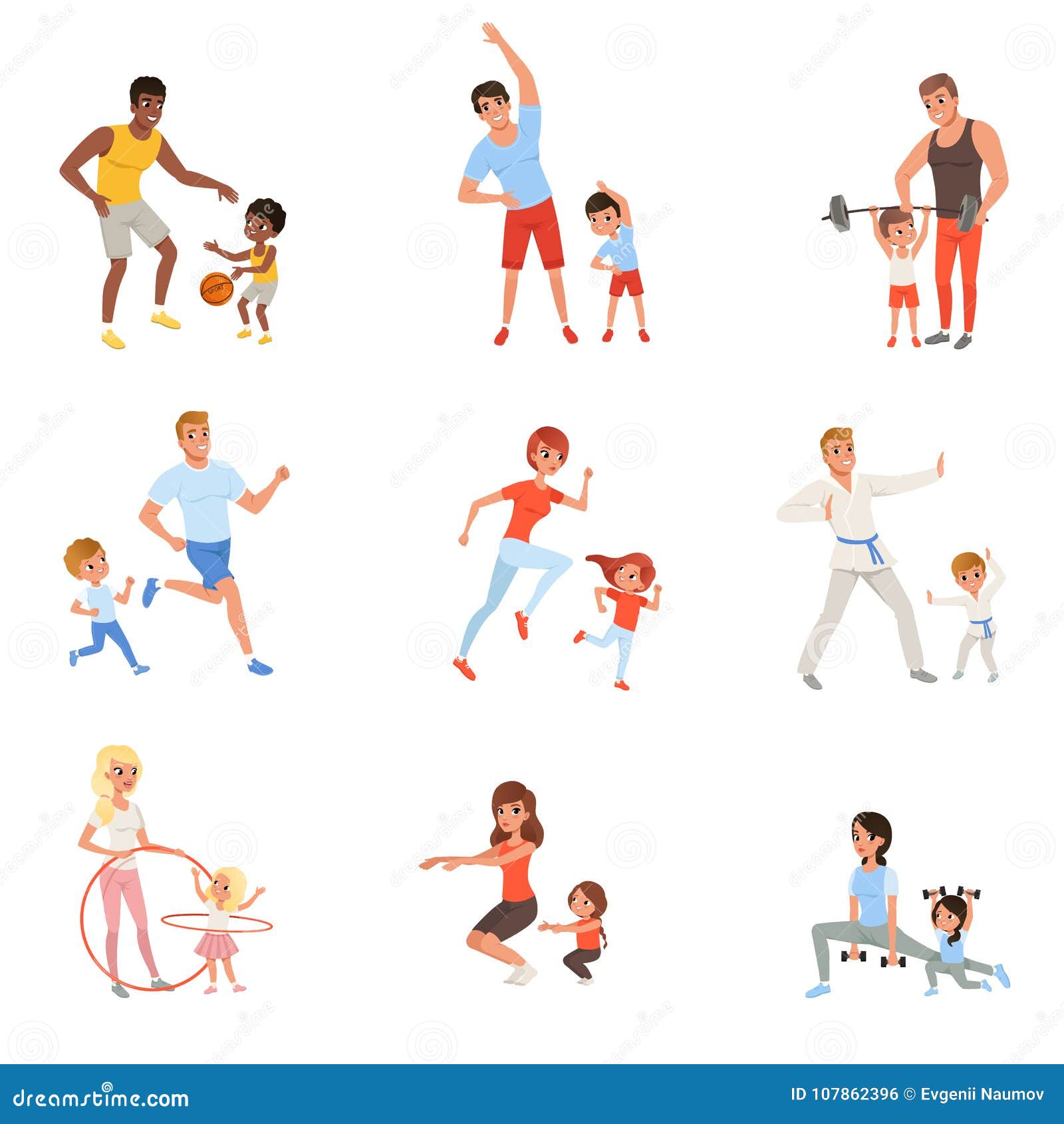 I do 6 exercises a day and has been working for me to make sure I fit in a good amount of exercise each week.
When I used to take him to school I would put on my fitness gear so once I dropped him off I would do a run and many of the parents who did the school run would do the same or cycle to school.
Exercise as a parent is possible and so set a time and day to get fit and then you will be surprised how you can make the school run enjoyable and helps your kids to get fit too.
Often because there were different ways to get to his first school I would leave ahead of time and walk the long way back to when I lived in Epsom and back and it did help get my steps done and use the healh app to measure my steps each day.
When I go over to Epsom by train I will walk to my son's house and then get the bus back.
I have before now got up extra early to exercise before my son and when I was with Henry's dad woke up and would give me a great boost of energy that it stop the fatigue and help accomplish so much in my day.
So lets all do this and let me know what exercise tips you have and if you do any exercising when doing the school run, you can lavea a comment below.
Many thanks for reading,
Carrie X
P.S: I do write other blogs if you would like to read them too check out my Pinterest: