If you don't like running and walking too far as you may find it boring, why not try out a sport, to help keep you fit.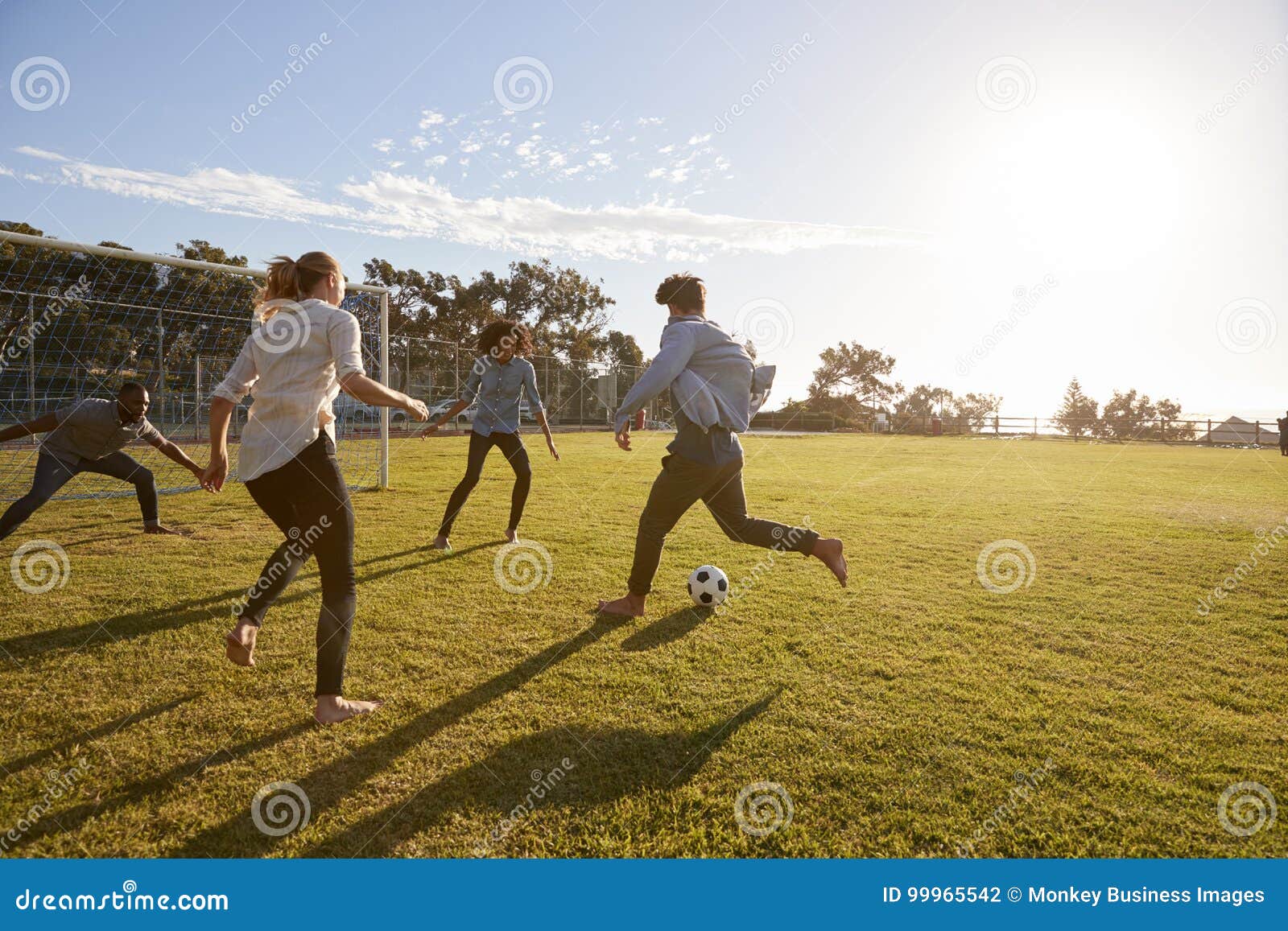 As a kid I played a lot of football at Primary school and loved it, but then at secondary school was said I couldn't even kick the ball it put me off and so i didn't return.
I do regret that now, as it took my mind off that I was at school and would often play during my break times.
If you have kid who wants to play football then get them into a team or enjoy a sports club at school, or why to create your own team so you can get fit at the sametime.
I love sport now and I am glad to have earned my coaching badge so I can do more coaching if I wanted to, as it can help you stay fit and also earn what you want to eat.
It is so good to get out again and did my first bit of walking two days ago, that I can't wait to do more. Was you do take up a sport continue growing and you may find that it can move you in other aspects of fitness. You find in football for example or hockey that you do have to be quick on your feet, and ready to the puck into the next.
I am so looking forward to venturing outdoors and do some walking which is one of my loves and favourite things. Balancing exercises for football or hockey is vital and you probably will have muscle you never knew you had.
So go for it and stay fit and enjoy the love of taking part in a sport meeting with other people who are playing sport to level and you never know you could be top goalscorer.
Many thanks for reading,
Carrie L.M X