Getting back to fitness has been a struggle, and so after a huge break, because for while I felt that my energy levels had been sucked out of me, I decided to step up my walking as soon as Henry began his second year at school and get back to fitness.
To stop myself from doing too much too soon I have decided to take gradual steps this time.
I did try after watching the London Marathon this year to try and get myself back into fitness, but the momentum soon went and I realise now that I wasn't ready and had to overcome some hurdles.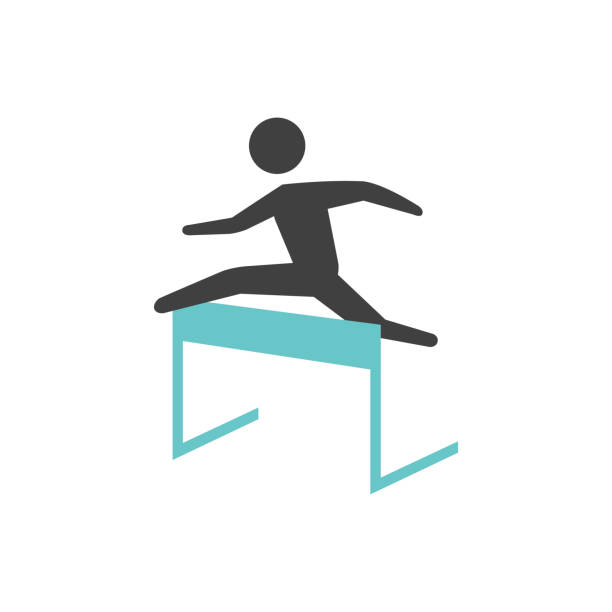 I had been on medication for my anxiety, which wasn't helping with my energy levels, and I was having problems during my Menstrual Cycle.
Now after realizing I no longer needed the medication decided to come off it, and I have finally got my energy levels back, so was ready to face fitness head on again.
I know like with everything it takes time, but with good discipline I know I can get my fitness back to how it was.
Yesterday after a year and a half I did my first walk/run, in Hyde Park and part of Kensington Gardens, in London. I had been working up to it, by stepping up my walking two or so weeks beforehand, but included my first bit of running.
I didn't run all the way, but ran as much as my body allowed me to, and achieved a PB (Personal Best), as I have been measuring my steps using the Health APP on my phone and completed over 25,000 steps, which includes my running. To be precise it was 25,654 steps.
I know I have a long way to go, but I however have taken that step forward and I will do my best to continue.
It wasn't a conscious decision, I just decided out of the blue at the weekend before that I was going to do it, and stick to it, and I am glad I did.
At first walking from Victoria station to Hyde Park I found the temperature quite chilly, but as I ran with walking in between I soon began to warm up and soon the temperature outside did too.
My walking and running didn't end there, I had already walked from home to my son's school which is about 15-20 minutes, and then from his school to the train station, to catch the train to Victoria. I walked/ran back from Kensington Gardens back through Hyde Park to meet my mum in Victoria Street, then back to the station after I stopped for lunch. Walked around Victoria Shopping Mall upstairs in the station, then once I got the train back to home, in Epsom, walked from Epsom station to my son's school to pick him up, and from son's school to home again.
All in all I am so glad I am getting back to fitness, because it helps make me feel good, also having been diagnosed with Type 2 Diabetes it is important, and so I do need to continue to lose weight, and it gets me out of the house rather than stuck indoors.
At the end of the day what I have learned through fitness is that you should not try to compare yourself to others, but go at your own pace and when you are ready.
Please remember you can keep up to date with my blog by following me on WordPress.com and if you have any questions or you would like to share how you too have gotten back to fitness, then please leave your comments below.
Many thanks for reading,
Carrie X