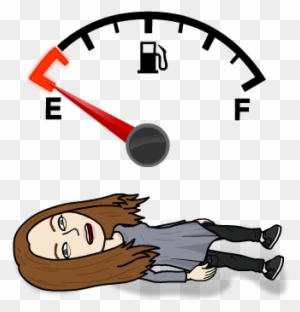 Hello and welcome to a new Sports and Fitness coaching blog.
So this weekend because I felt somewhat whacked out, decided to have a rest day, because I did a lot of walking through the week and so feel a bit wiped out.
I am planning to do a bit of walking and training indoors today but I am also tempted to go back to bed and listen to some music.
Having rest days are important because you do have to allow your body to recover, but minimise them as with myself if I take more than two days off, I am likely to take the rest of the week off, so I discipline myself and allow myself a day where I can rest and recuperate, watch a bit of Youtube, do a wordsearch, play on my phone or  watch a film.
When you just don't have the energy, then you can lack enthusiasm and if you really don't want to do any exercise then don't, but create a schedule to fit it into your life when you do have the energy again.
Create yourself a vision board to help gain motivation and listen to some motivational videos on Youtube, as there are some brilliant ones that really help boost your adrenaline to exercise, you just need to get into that mindset again, that makes you get up and do a workout.
As the one of the supermarket adverts say, "Every little helps" and it sure does.
So have that well earned rest and then when your ready get out there and get fit.
Many thanks for reading,
Carrie X