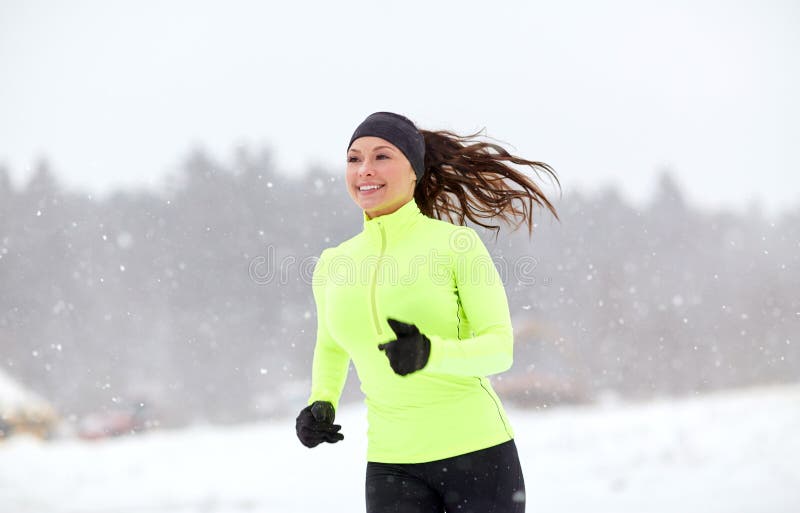 I love writing these types of blogs and as I write that sentence I realised I have just wrote the same for my other two posts I did today. If you wanna check these out then follow the links below:
https://organize4thebetter.blogspot.com/2020/11/organising-my-life-to-end-this-year-in.html
https://carrieseverydayliving.wordpress.com/2020/11/10/meal-idea-using-leftovers/
However it is true. I love keeping active even if it is a walk around the shops, which many people don't see it as exercise, but it is and still a form of cardio.
As a child who has had a hole in my heart since I was born, the doctor who I saw at Brompton hospital, said that is up to me now to look after my heart, and having been diagnosed with type 2 diabetes two years ago, really was my worse news that I could have received. It was bought on by a psychosis medication, as I was in a very bad way, and so was taken off that medication and was suicidal at the time too, which I don't mind talking about as I know I am not on my own in feeling this way.
I was put on a different medication, and in my opinion these medications do not work, because when I was moved onto aripiprazole, it made me more anxious then I already was, had terrible anxiety and felt lethargic just like I did on Olanzapine which was my psychosis medication I was moved off from.
Keeping fit during the winter, do wear layers and a good investment is a running vest, which can be worn for walking aswell as running, and then you don't have to put on too many layers, as once you begin walking or running you'll be surprised of how much you still sweat.
You can also get specialised bottoms too, and underwear.
If you go out when it is dark, make sure you put on visual clothing so you are seen when running across roads and to cyclists too. The amount of times I have seen someone cycling wearing all black clothes when it is dark, and this is so dangerous, when cycling in parks, where also pedestrians will be walking and on roads.
I know some don't because they think it makes them look silly, but honestly they are made to keep your safe and if you get knocked off, then who's silly?
I recently purchased some new walking footwear, which are these and I am going to do a Amazon haul soon to feature these, and will be on my blog site Carries Everyday Living.
You want footwear that is well fitted, and if you are willing to have running trainers or walking shoes made to measure and personalised to you, then you can, but you can often tell instantly when you put on a trainer or shoe if they are going to hurt, and do the thumb method to check if they are going to let your feet breath, by putting a thumb between your foot in the trainer at the top where the tongue of the shoes is Then do the same at the back of your foot with your foot in the trainer, and if your thumb fits in both areas, then it is a well fitted walking and running shoe for you.
I always like to wear a fleece but check at the back on the colour as some can rub at the back of your neck. I also like to invest in a good bright coloured jacket too, and woolly that.
When buying a running jacket the one thing I like it to have is zipped up pockets, to keep my mobile phone in, a small bit of change and house keys. I do like to have a bumbag, but only when I travel into London to do a walk or run.
So lets get fit, stay safe by making ourselves seen when training out doors and enjoy.
Many thanks for reading,
Carrie X