When I became a football fan, I knew exactly what I wanted to do, and that was to be a Football Coach not a player, but I did play football at school to gain experience and to help me towards that ambition.
I did later in my life, at Adult age, do my first coaching badge and started to do level 2, but because of my self doubt pulled out, as I felt like I had jumped too far forward, and was out of my depth.
Even my mum said "You'll never make it as a football coaching, because there is too much competition, and would be overshadowed by men who are coaches".
Did I want to prove her wrong?
Yes! and I did. No I never made it to professional level, but ran a kids football team, first of all girls and then boys and all the boys I have coached are now all in First Team Football. I know I will once again not be believed by some people, but yes it is true.
I am so proud of that, because that is exactly what I wanted to get out of the game, and I have and am so proud of those little lads I call them, and have set an example to other youngsters who want to get in the game too.
Talking about Sexism
To be honest the jabs that I have received as a female coach, isn't anything that I hadn't heard before, and would just take it, not taking it seriously and I bet those women who are in the game still, would say the same.
Never allow it to stop you, and the Women's World Cup Last year was brilliant and has put it on the map, like never before, because in all the years I have followed Chelsea, they held a few of the Chelsea Ladies matches at Stamford Bridge (Chelsea Football Club).
I was given the opportunity to train with the Fulham Ladies, as my brother at the time was going out with a girl named Karen, who's sister played for England, and was seeing the head coach and asked if I could go along.
I did, but because of my lack of confidence I didn't continue. However when I left school back in 1996, after staying on to 6th form, at my Secondary school, I still wanted to be involved in the game, and wrote to all the clubs in London, and there was no internet then, so got the addresses via the telephone book (Yellow pages) and got a job as a Steward at Fulham Football club, and I loved it.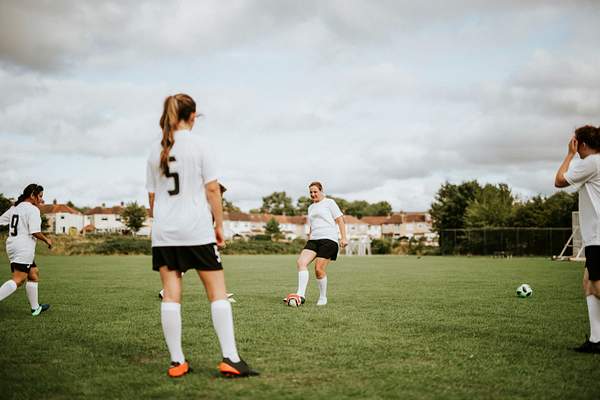 Did I experience Sexism then?
No! None at all.
However, from when I was a coach, I soon realised that it is still there, and often one of the parents including some mums, would make a sexist comment towards me.
So it is most definitely is still there and there is still a stigma attached to women in football, and I think the men's game will struggle too, because of the Lockdown, and will effect Women still getting involved in the game, and I fear that it will always be the same.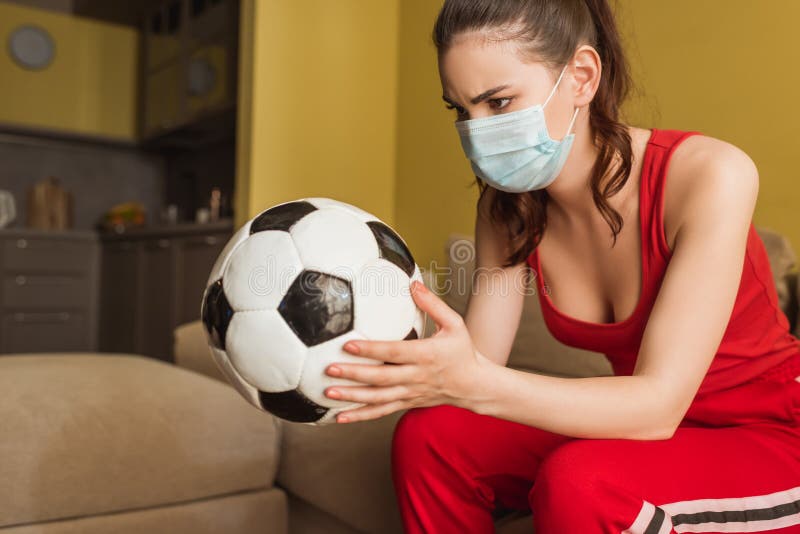 Has it changed in some way?
Yes! However, it will never kick it completely out, Sexism, and lots of the men in men's football is still dominated by men, and I don't see any change in that.
I did dream of running a team at professional level, but to honest, going on the change in the sport, I don't see it happening, but I do love Youth Football and once fans can go back in to the grounds I will definitely get a ticket to see some of my little lads, and cheer them on.
Many thanks for reading,
Carrie X