Hello and welcome!
So it is coming up to the end of another year, and I did keep up with my fitness for part of this year, but it did hit a false stop. I am still walking, but not doing as much as I know I can do. A little bit still goes a long way. I do want to get back to training regularly but it is difficult to get back into it, once you have taken a break.
I would love to run again as it is good for the body, and helps with your stamina. I really would like to do a boxing workout, however, I have lost my confidence a lot.
It has taken a huge knock and that can happen, when there are those that want to demolish you, for everything you do.
I will be hitting back soon, so watch this space and is a warning.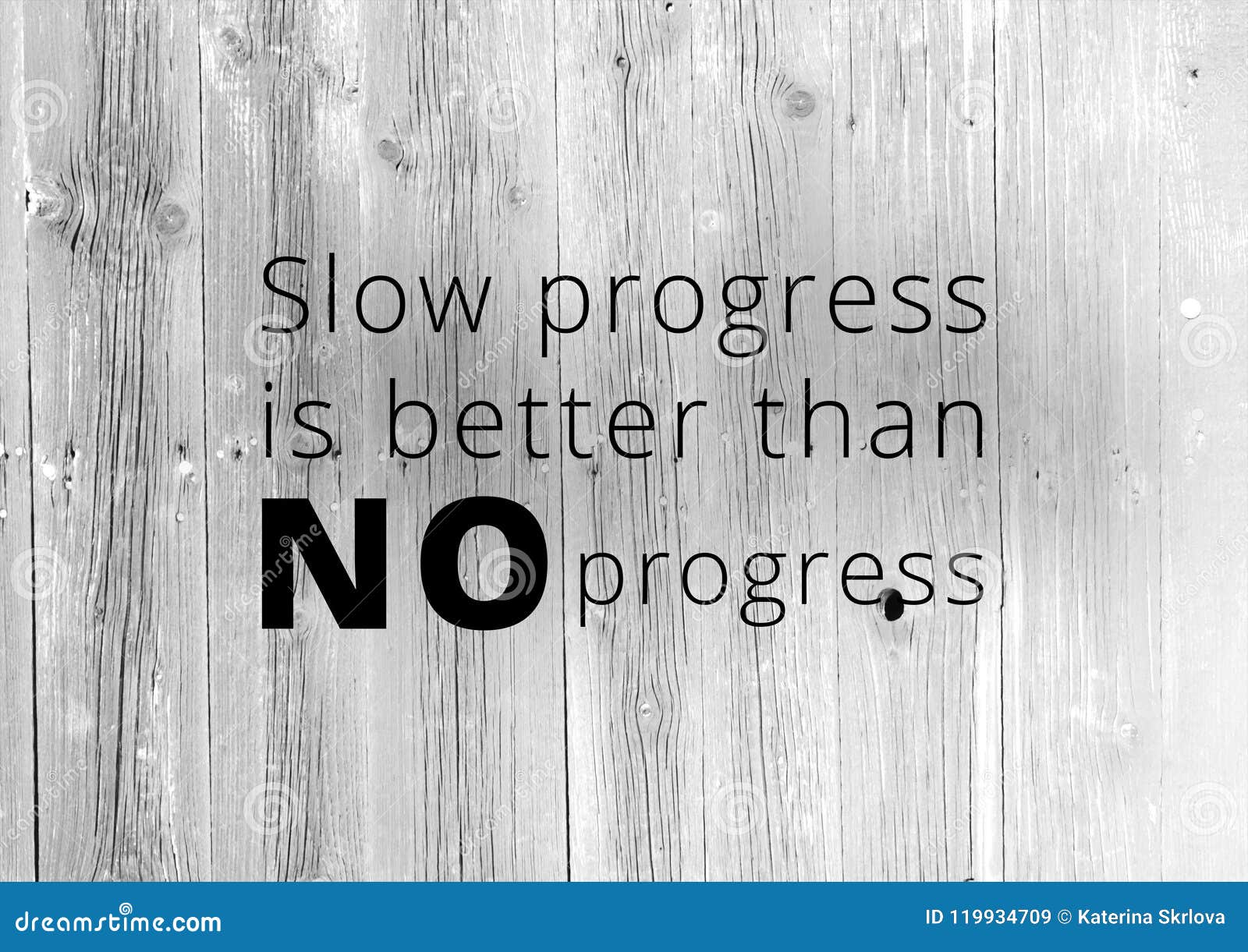 So when I have these moments, I will pull myself in, take some time out and then slowly get back into it, making gradual steps to continue on. When I feel stressed though I will walk for miles and it really helps with controlling my stress and anger that I have felt a lot this year, with many things that has happened.
To say this is has been the longest one so far of this decade is a understatement, and I had to go on an anti-depressive, Quetiapine. This like other medications does have side effects, such as a Dry mouth, stomach upsets and constipation.
These medications should not be taken lightly, and hope I can come off them at some point.
However, fitness can really be a way of helping the body destress and it can help the mind, and cardio is the best form of exercise as it really ups the heartrate.
My dad always did a lot of walking, and I am so like him that I can walk anywhere and a long way. I really want to do another fundraising event, as I love them. they are great to meet like minded people, and I love using fitness to make a difference.
So do what you can and never feel pressure to do any fitness but if it does make you feel good then yeah, you know it will benefit you, and does help you to wake up. Chilling is okay but it can make you more tired when sitting down all day.
Many thanks for reading,
Carrie X
P.S: :Please check out other blogs I like to post on my site:
https://www.carriesblognetwork.squarespace.com