So this time of year I like to plan for the year ahead and setting New Fitness goals for 2021, and so I will begin my fitness again on Christmas day.
I like to be disciplined in this area, but I like to take a break from it aswell. I like to workout again as from Christmas Day onwards, and then carry it on until the new year up to say October to concentrate on the busy period of my life between November through to December.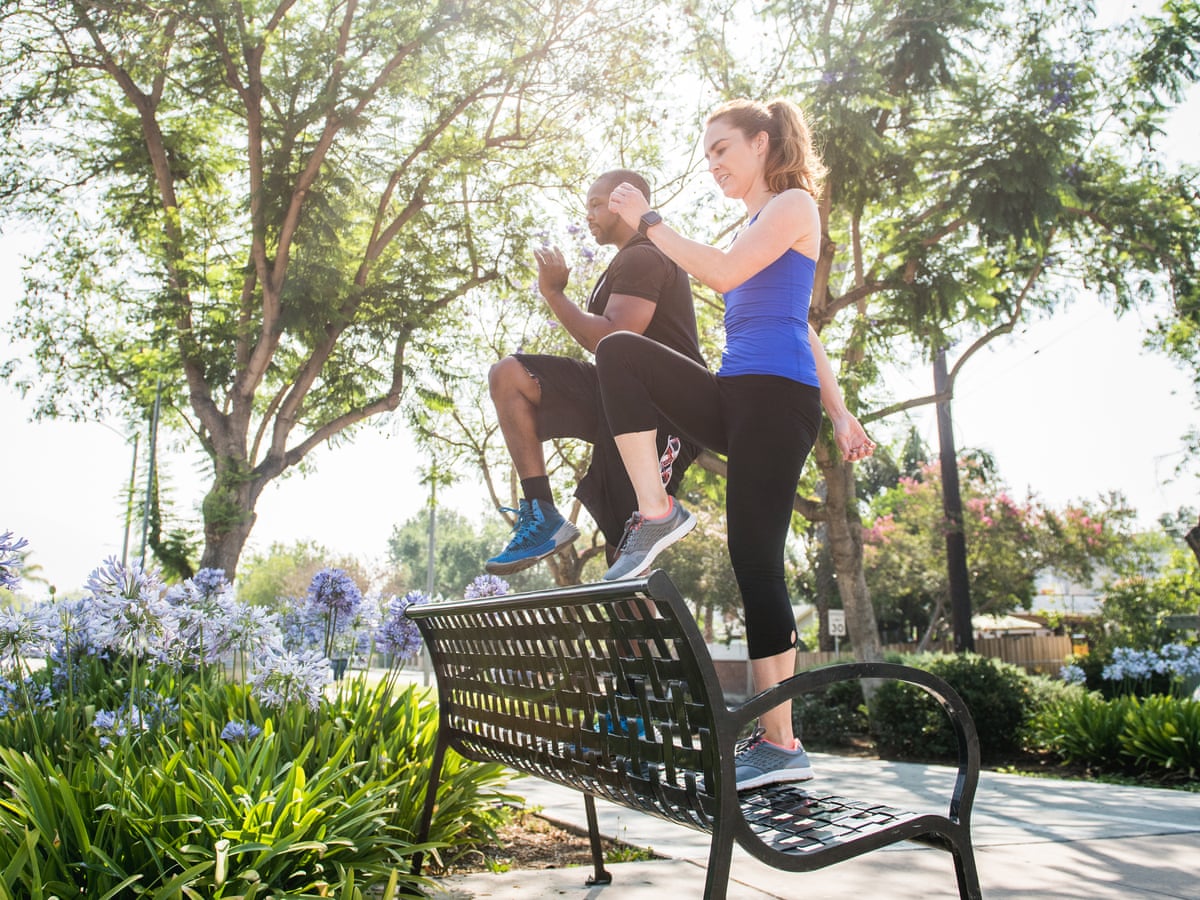 My one goal in terms of fitness for 2021 is to up my walking again, as it just helps clear my head and stops me from being a recluse.
I would love to work with the wonderful Davina McCall, watch this space. I really want to do a boxercise class, and go to the gym twice a week and do some working out with my new man, Lee. You know who you are and get myself a skipping rope to skip on some days.
Davina McCall has her own site now dedicated to fitness as her DVD's are brilliant and has many different ones, and have been bestsellers in terms of fitness DVD's and I hope I do get the chance to work with her, it would be a dream come true.
Her site is called:
https://ownyourgoalsdavina.com/
I have just signed up to do the 14 day trial and then it is £9.99 to do a months trial, but you can sign up to do a whole 6 months, which is £39.99 or for 12 months at £59.99.
You set your own goal and there are many different workouts you can do, and gives you a plan to start you off.
I have decided to do the Power Box and Tone workouts to begin as this a form of boxercise and then do a Workout from Youtube aswell.
Getting fit is how you make it, and you can do low or high intensity but just make sure you train safely and that you drink plenty of fluids and before you have had a heavy meal, as you don't want to get cramps during your workouts.
I will let you know of my progress and help you too, to get fit and healthy and not worried about putting on the pounds at Christmas, just enjoy.
Many thanks for reading,
Carrie X