This year has been full of surprises and one of them was knowing that the little lads as I like to call them were all playing professional football, and I thought I had made a lot of mistakes when coaching these now grow men, and even ones that some thought weren't that good at all, have done superbly and I am out of this world so proud of them, and hope hey all have longlasting careers in the game, and the clubs they play for look, after them.
http://stoneleighathleticfc.clubbuzz.co.uk/
I was such a state last year that once when I knew all their names off by heart I had forgotten most of them and I hated that. I was not in a good place, and a year ago yesterday I took an overdose unknown to my family that I could have actually died.
I was so frightened and had no idea if I would be around for this Christmas or not but I am still here, and knowing that the football team that I had managed were succeeding was one of the reasons why I kept fighting, and I am desperate to see them play, and knowing that they have done so well has given me a sense of ahievement and purpose too.
I do feel like I am still their coach and have been in contact with them, and giving them more encouragement. When running a football team get yourself a folder and create as many drills as you can, but have an aim when creating, example working on their communication, passing, ball control.
Do a training session which involves them all moving together rather than doing drills where they take a turn and are waiting in line, as they get fed up of these kind of drills, and so do I being a football coach.
The best way to train a team even at youth level is to do a drill that includes playing an actual game of football and do different scenerios around game play.
I would always use a football file to keep my training sessions in, along with the team picked for each match. Make sure when you choose the team to play in matches in a youth league game, includes all the players having a chance of playing in a match.
Don't be afraid of wanting them to win, because I feel some coaching associations have destroyed this, but is the reason why they want to play football anyway, and to be good in football you have to have the hunger to win. Yes okay taking part is important but noone wins football trophies on loses and draws.
There is nothing wrong with being competitive and taking that away doesn't allow youngsters to feel fulfilled when playing football.
There are some players who may be nervous about playing in actual match at first, so if you have players who are nervous about this, then let them still register to play in a match, and take part in the training sessions still. Then play them when they are ready, and keep building up their confidence during the weekly training sessions.
Have some of the more experience youth players to take charge and have them help their team mates and remember to make sure when they are substituted that they shake your hand out of respect.
Pick a captain who you know is not afraid to control the side, and this is great for youth players as part of being a good footballer is having excellent leaderships skills. Allow them to be ruthless when playing in matches. I have seen with modern football that there is a lot of diving going on, and it pisses me off. This can stop players from getting stuck in. I don't want my team pussyfooting around the opposition but be reckless at times.
Tackling is part of the game and letting them do so, they will learn when to move in and when to hold back.
If you can have other parents helping you and should they offer, take them up on it, and state clearly what you would like for them to do. Have a drawing board to show your team of players of where you would like them to play. Kids at Youth stage can learn this even when playing under 8's. It helps them learn about organization on the pitch and formation.
Its never to early and Kids love to know exactly where you want them to play and given some direction.
When I coached my youth team I had them all defending and all attacking keeping one player at the back down the field just in case the ball rickershade back towards our defending goal.
I did swap players around to, and this helps immensly. It is good to try your youth team in different positions, because it helps them understand about individuality aswell as working in a team, and learning about playing a different role in a football match.
When I did this in our last match as me being their manager, we won and so don't be afraid to swap players around, and one area I would always work on first, is working on their confidence as a individual with the ball, do skill work around matches as said and more team building.
When running a fotball side make sure you have all the players emergency contact numbers and parents listed.
That they have their kit, shin pads, a jacket to keep warm, football boots if playing on grass, trainers if playing on Astro Turf and water.
Always have a first aid kit as accidents do happen even at Youth level, and have some of the players help you set out a training session, as this will help them should they wish to do their coaching badges too.
Have them watch matches at home to learn from and do scenerios of set plays aswell as shooting practice. Let them have a penalty shoot out, and never do any more if they are small children, more than a 2 hours, but if you want to add an extra session in the week, then do so and vary the training.
Training sessions should be fun aswell as taken seriously so it ups their skills and experience, but enjoyment too, and if they do well in a training session, ask them what they would like to practice for the next session, to let them see that when they do well they get rewarded by choosing what they would like to learn and play in a football training session.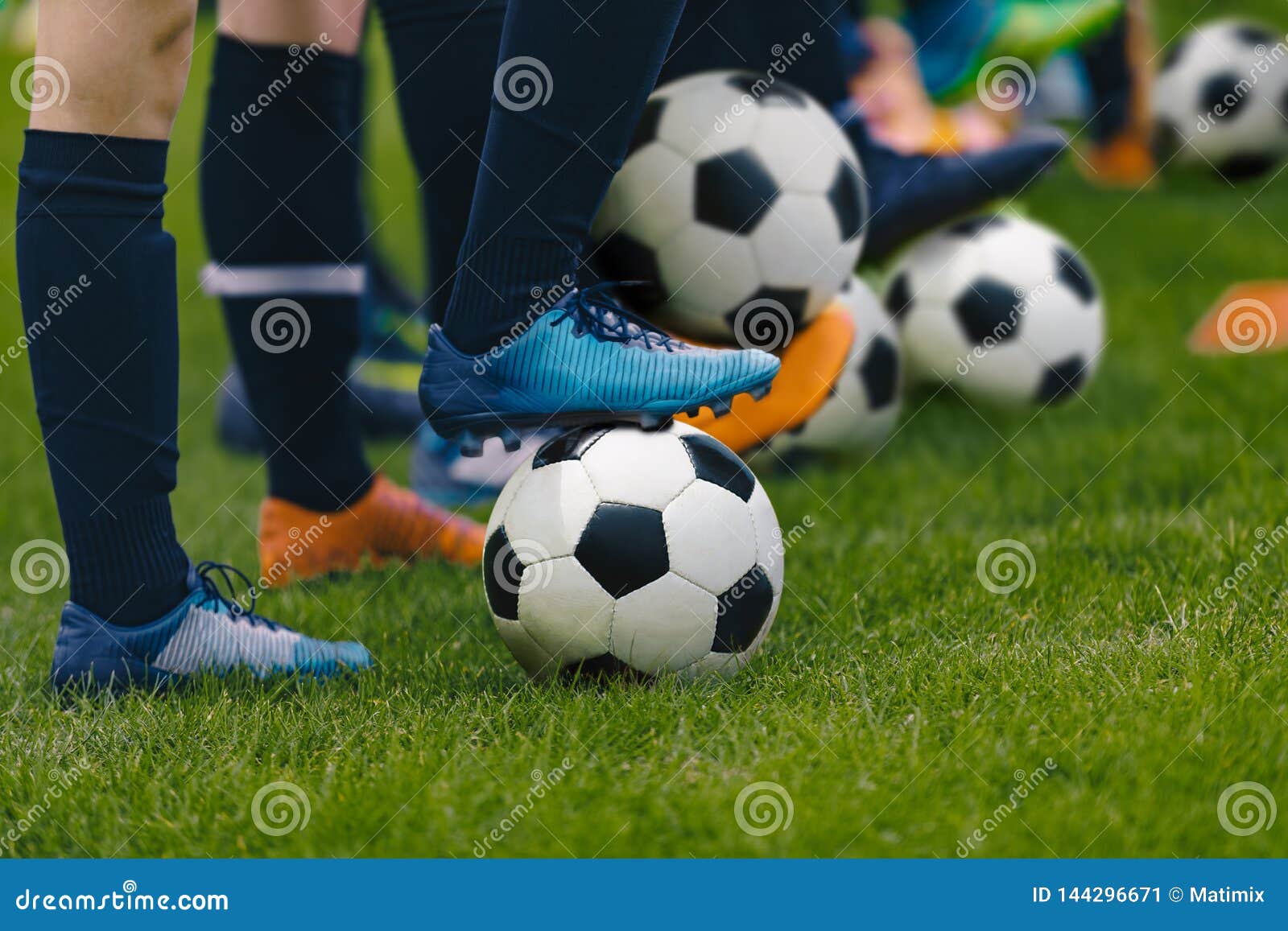 Remember training sessions are there to build up, their fitness, their understanding, see what they are capable of doing and getting as much out of the game as possible and is a rehearsal for when they play in real youth league matches.
Lastly make sure if you have people wanting to help you with doing a training session that they have at least a level 1 FA Coaching qualification, along with safeguarding and child protection certificate and have done an up to date first aid training course.
I hope there are some matches over Christmas and you all have had a great Christmas if that is possible, with another lockdown and have a happy new year.
Many thanks for reading,
Carrie (L.M) X