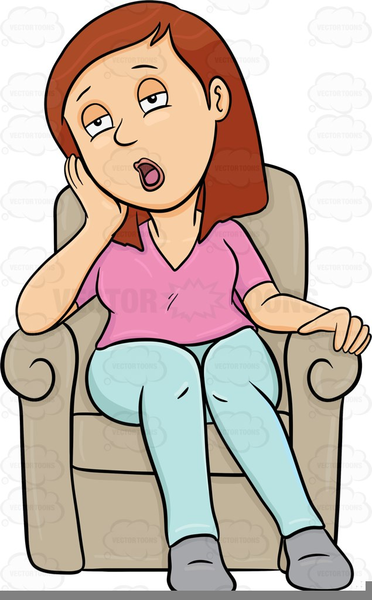 Hello so I have my fitness gear on and I am on the computer listening to some music, and I know I should be exercising but due to life issues, that can often take over, can't muster the energy to do some.
I know I will feel good once I have, but the most disciplined person in the world can have the inner voice telling them no.
So I say just pack your stuff up and go for a walk, which I think I am going to do as there are a lot of cobwebs to walk off. I really hoped this year would be different but already only being the first full week, feel stuck with no place to go. It is a dreary day for me, and yes the sun is shining, but even so I am in the mind of "Sod off Sunshine I want rain".
I'd like a life where I can feel "At last peace"
No such luck Maestro, looks like it will be a bleak day, so I am going to do my best to get through it, and start again hopefully happier day tomorrow.
My problem is that I can't let things go and they get the better of me, but that's where walking and keeping fit helps. So even though I may not do any exercise today I will make god damb sure I do some tomorrow, and YEAH LIFE I WILL!
It can be a habit of leaving it to another day and yes, I have been there too, but I find when you think about it, it becomes a burden, so I try not to, but when I get that burst to do some, then it is UP AND GO before I change my mind.
Never ignore that inner feeling of wanting to get up and do some weights, as that will help you continue and those endorphins will make you keep your fitness up and not miss a day again.
There is something else I want to tell you about. It is a programme I am putting together which will have load of Life Coaching tools and information, to help you have the best year yet. It is, Project 2021 and will have details about setting goals, creating new habits and making a life to better and greater than before.
Please see click on the heading below for details:
Many thanks for reading,
Carrie (L.M) X
P.S: If you would like to read my other posts I have written on this site then please check out my Facebook page or my Pinterest site:
https://www.facebook.com/Sports-and-fitness-coaching-110185480682020